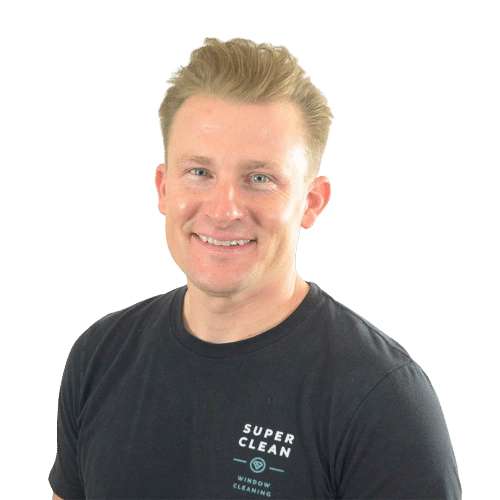 Eric Ehlers
OWNER OF SUPER CLEAN
As the owner of Super Clean, there are a few things we would like you to know that will help to build your confidence and trust in what we do. Super Clean has tremendous experience and has been operating in the Castle Rock area for more than ten years. We provide residential and commercial window cleaning, but not only that, we are experienced high-rise window cleaners as well. And our mission is to provide you with both professional and punctual service. We take pride in our work, so accomplishing a job at the highest standard is the expectation of all our window cleaning technicians. To attest to these facts, please read our untainted reviews. We would be happy to take care of your windows, and we will bring along with us our experience and technique to get your property looking its absolute best.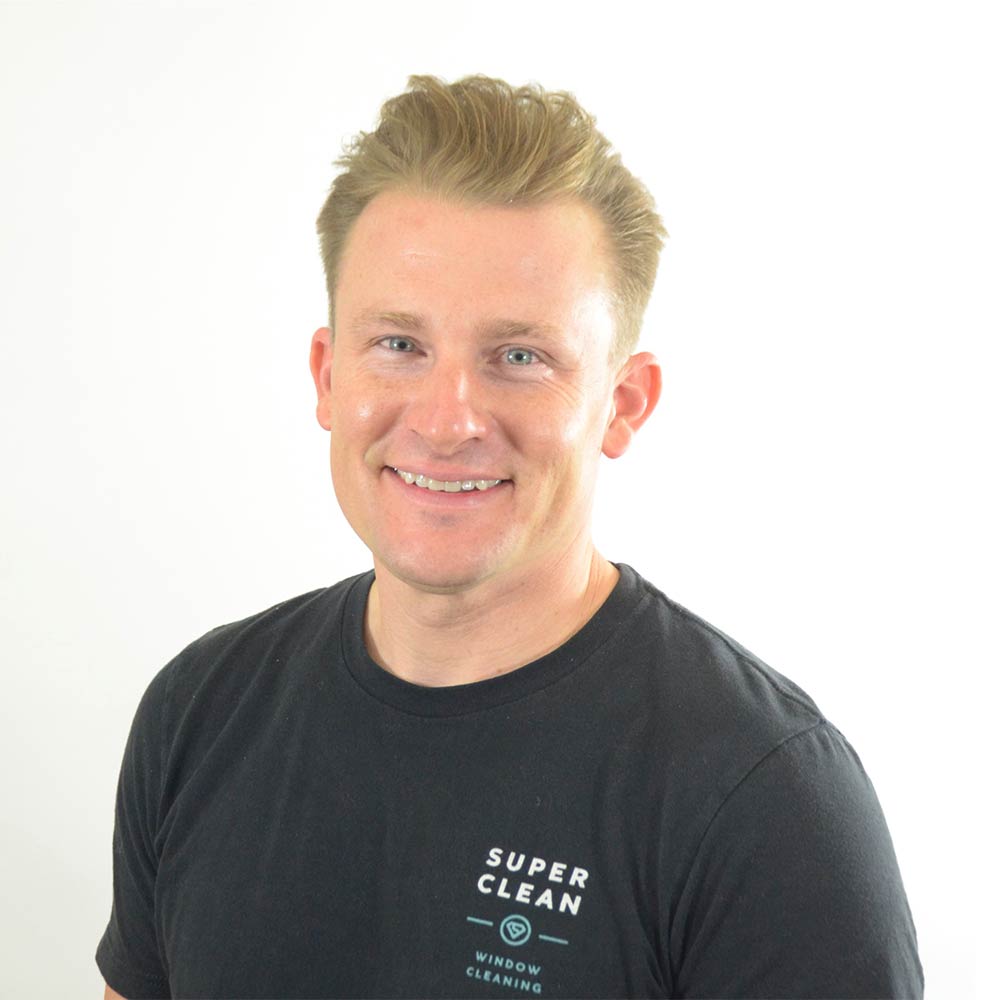 OWNER OF SUPER CLEAN. COFFEE LOVER.
A midwestern boy that came from humble beginnings. Eric loves to serve and to watch his team serve others. Coffee and pizza are two things he can't get enough of in life and although he loves this stat