Frequently
Asked
Questions
Disclaimer
Regular window cleaning practices does not include hard water removal, razor usage, screen repair, construction cleaning, or any acid treatment of your windows. We do offer these services, but they require an extra charge and a waiver to be signed. If you think you may have any of these extenuating circumstances, please let us know and we'd be happy to work with you toward meeting all of your needs!
Hard water staining
Silicone, caulk or other adhesive residue
 Paint overspray, splatters, drips or brush marks
Mortar, concrete, or other hard debris
Track Cleaning: Because we've never met anyone who is willing to pay more for track cleaning than for the actual window cleaning, we only guarantee an 80% or better improvement in the cleanliness of the tracks. If you are wanting a guarantee of perfect cleanliness in the window track we'd be happy to give you a quote for the "Q-tip" treatment, just let us know!
Screens: While our screen cleaning system is definitely exceptional, we cannot guarantee that all screens will look brand-new when we complete the job. If screens have sun rot, tearing, or fabric deterioration we may not be able to clean the degraded screens.
Window accessories: Air conditioning units, security bars, or any other accessory that is required to dismantle or move from the window will need to be removed before our window cleaning service. We will do our best to clean around these accessories if they are left in place but we will not tamper with them ourselves.
There's No Easier Way To Get High Rise Window Cleaning Than Our Simple 3 Step Process
Step #1
1. Request A Quote
Don't spend your valuable time on a company that doesn't respond to quote requests or takes days to reply. With Super Clean you don't have to wait a single minute. Our online quoting tool can give you an instant price for any service. Give it a try!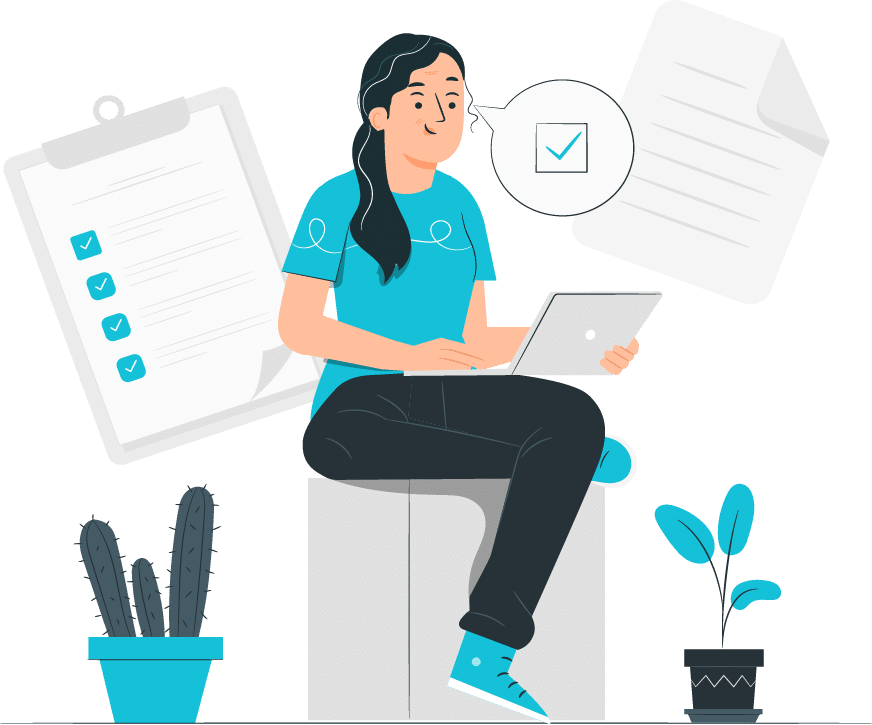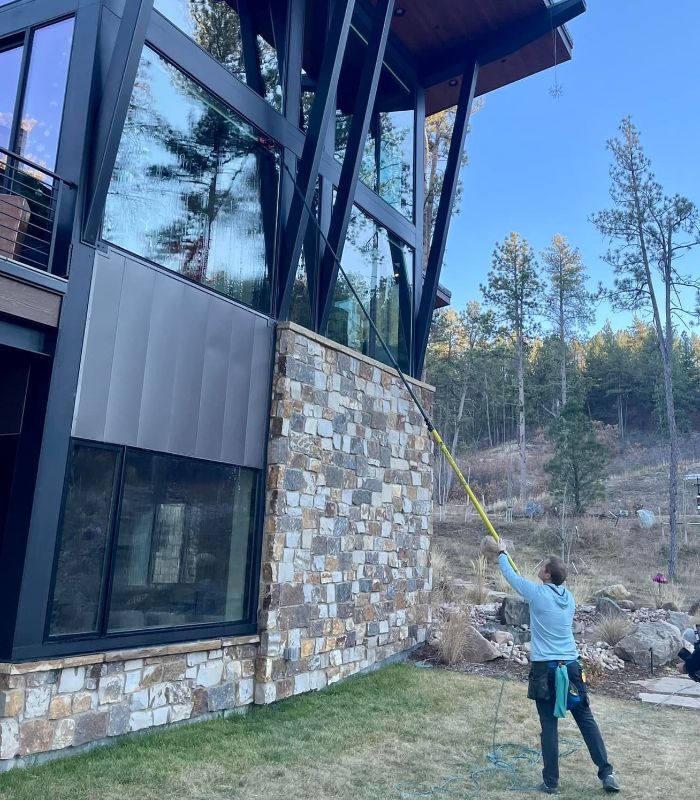 At The End Of Day
Here's What You Can Count On
Ready to have perfect windows?